TempForce celebrates and rewards the teammates who make us proud with our Recognition Programs.
Meet Our Latest Featured Teammates!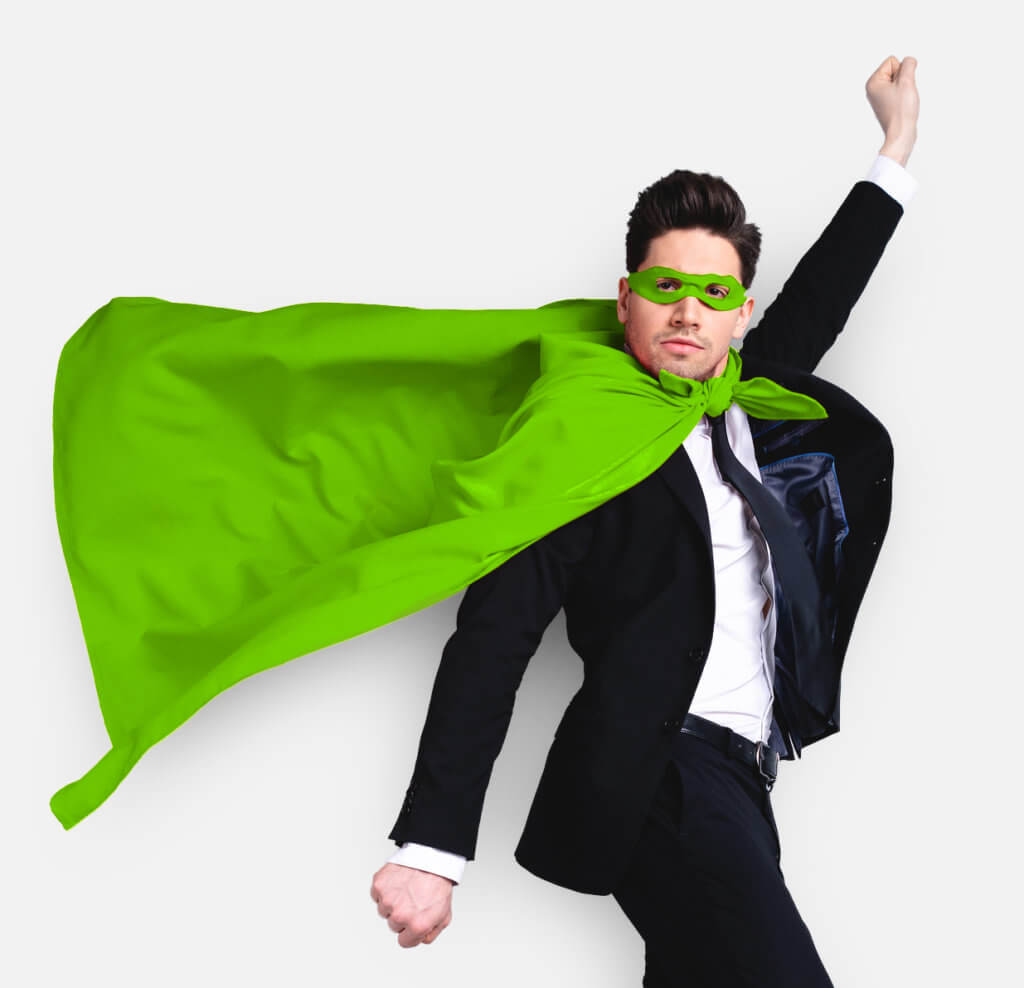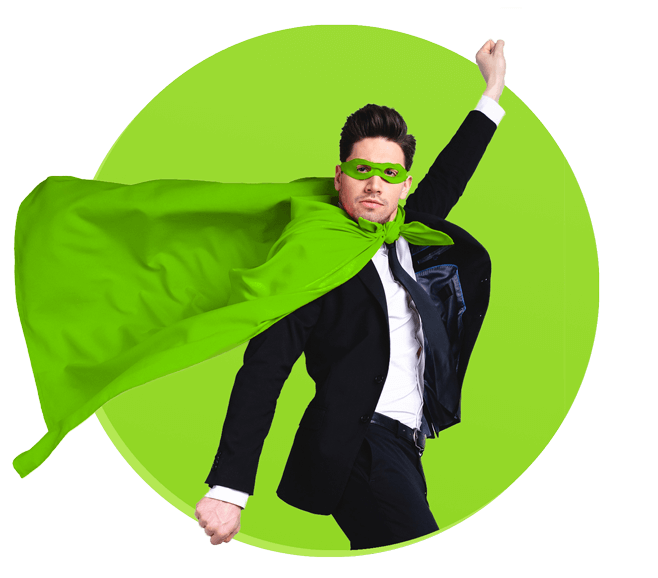 TempForce's Teammates Are Pretty Super.
Reliable. Hardworking. Innovating. Essential. TempForce Team Members have it all.
And we take every chance we get to reward and recognize the men and women who are working hard to make our team world-class.
MAKING SAFETY A PRIORITY.
Every month, we ask our clients to nominate TempForce teammates for our monthly Safety Champion Award. A Safety Champion is chosen based on their outstanding workplace safety habits and encouraging safe behaviors in their coworkers.
TempForce's Safety Champions earn a $100 Bonus and are spotlighted here and on social media for helping us in our quest to make safety a priority.
Get to know our most recent Safety Champions!
PERFORMANCE THAT'S ABOVE AND BEYOND.
Some teammates just stand out.
Our Success Stories tell the tale of what can happen when the most driven, hardworking and enterprising people start a career with TempForce.
These are the teammates who truly make us feel honored to say we played a small role in their rise to the top. And we couldn't be more proud to share the stories of how they have grown in their TempForce careers.