We owe everything to our community. Here's how TempForce supports and gives back to the people who have helped us grow.
It's Child Abuse Prevention Month.
TempForce is partnering with the Calhoun/Cleburne Children's Center, an Advocacy Organization that plays an integral role in the fight against child abuse and neglect in our area.
Get involved with TempForce! Read about how we're partnering with the CCCC to fight for the kids who can't fight for themselves.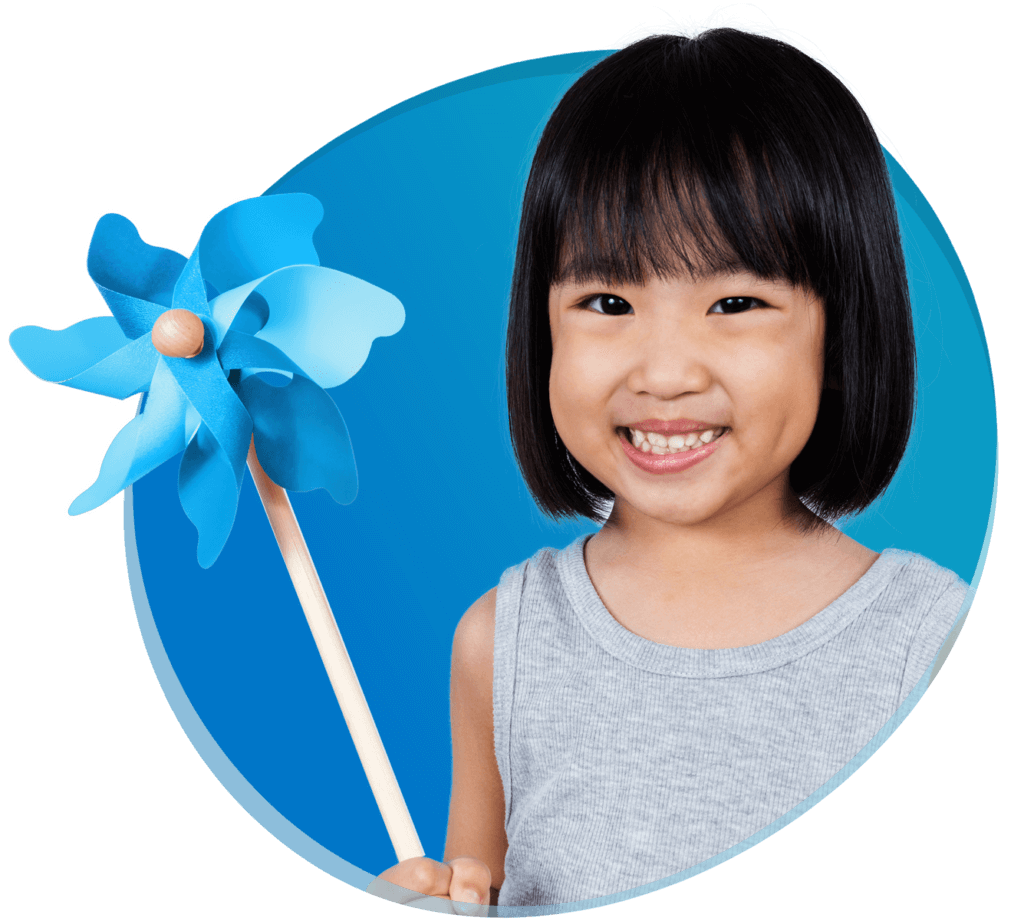 OUR NEIGHBORS. OUR RESPONSIBILITY.
Charity is Good for the Soul.
And local charity is good for the soul of the community. It's how we keep our hearts in the right place. Every year, TempForce gives back thousands of dollars, hundreds of hours, and countless smiles to our friends and neighbors who need it most.
If you manage a local non-profit or charity and you would like our help supporting your cause, reach out. Here's a few of the causes that keep our team humble.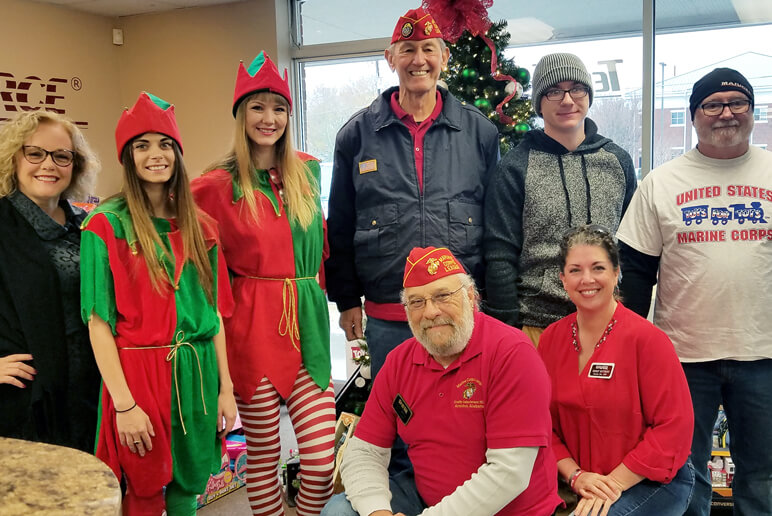 The Marine Corps Toys for Tots Foundation collects toys every year so every child can have a special gift on Christmas morning. The TempForce Elves and our clients have collected over 10,000 toys over the past decade.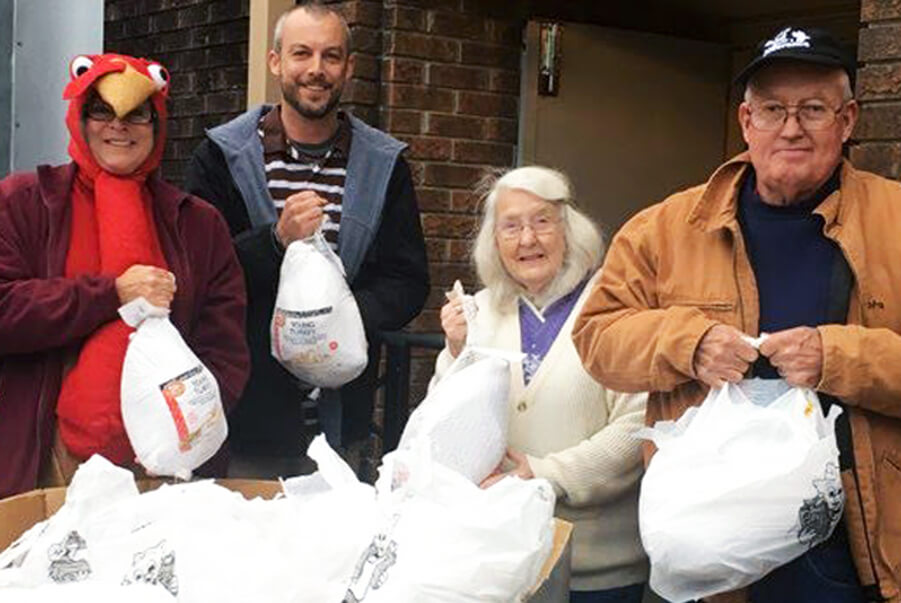 Alabama Childhood Food Solutions
In Sylacauga, hundreds of locals depend on End Hunger Sylacauga and Alabama Childhood Food Solutions. Every year for their Thanksgiving feast, Gwen the Gobbler goes out and collects 100 turkeys to donate to fill those bellies.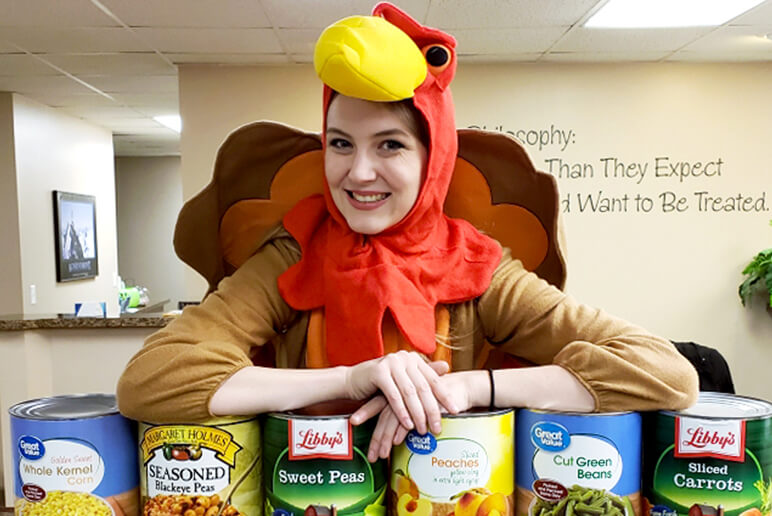 Anniston Soup Bowl Food Bank
Anniston has a special Food Pantry of our own: the Anniston Soup Bowl! We know how important this organization is in feeding the underprivileged in Calhoun County. TempForce collects over 500 cans of food every year to help out.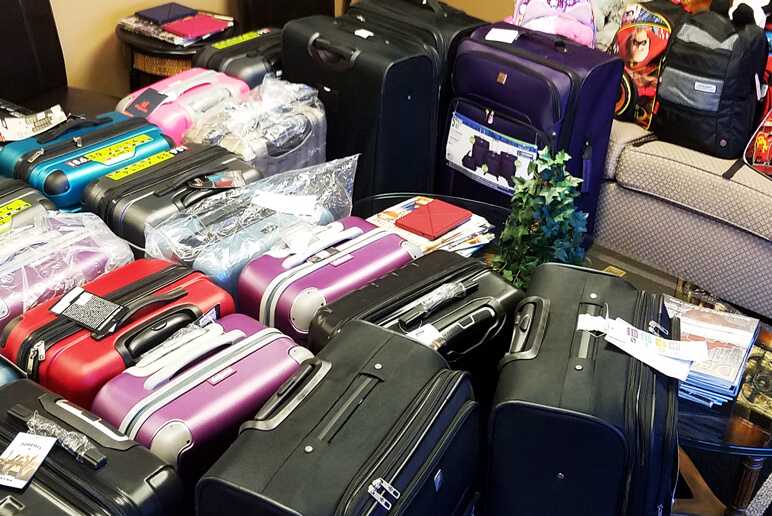 Lighten the Load Campaign
TempForce of Pell City is proud to support Lighten the Load, a St. Clair County organization that donates suitcases to the local DHR, so children in the foster care system don't have to carry their belongings around in trash bags.
Sylacauga City Schools Foundation
Every year, TempForce is a major sponsor of the Sylacauga City Schools Foundation 5K Run and Walk! So many of our teammates come from this school system, so we are always excited to support the foundation that makes it all possible.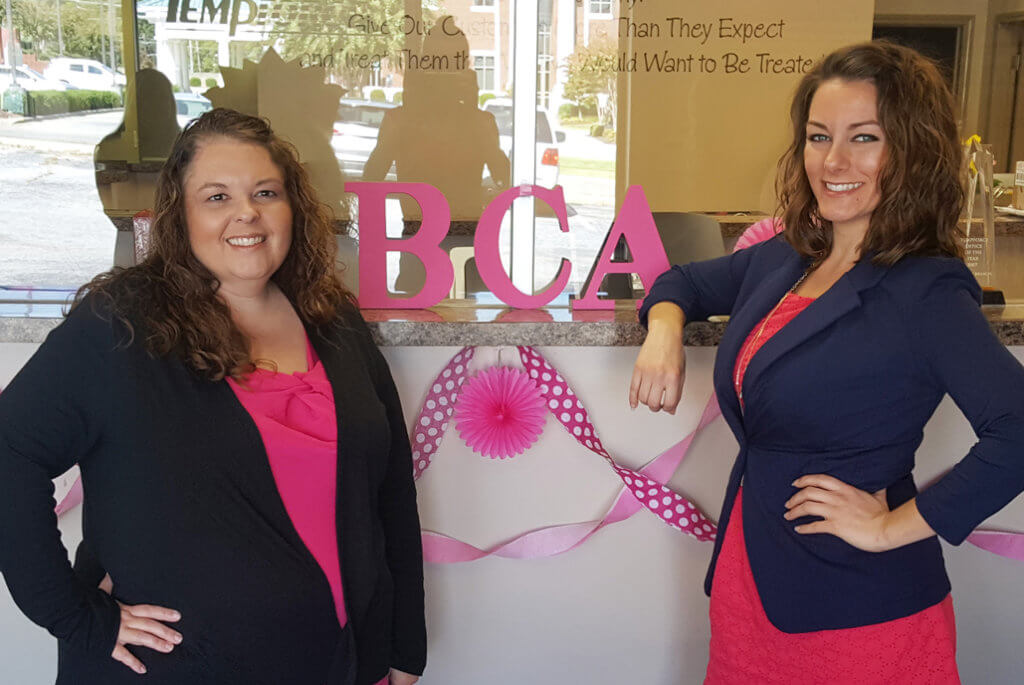 Breast Cancer Research Foundation
The fight's not over. It's just beginning. Research and Prevention and two of the best ways to beat Breast Cancer for good. With our Pink Fridays campaign, TempForce donates $10 for every pink photo that helps spread awareness.
Annual Toys for Tots Campaign
Alabama Childhood Food Solutions / End Hunger Sylacauga
Child Abuse Prevention Month
Sylacauga City Schools Foundation
Lighten the Load Pell City Suitcase Drive
Salvation Army Bell Ringing
Breast Cancer Research Foundation of Alabama
2nd Chance Clothing Drive
Anniston Soup Bowl Canned Food Drive
PREPARING TOMORROW'S WORKFORCE.
Education Outreach Initiative
Interviews, applications, resumes. Looking for your first job can be tough. That's why TempForce has established our Education Outreach Initiative. We partner with local high schools to share presentations about how the job market works, and how the students in our community can prepare themselves.
If you are a Teacher, Administrator, or Career Counselor in East-Central Alabama, please contact our team if you would like to collaborate.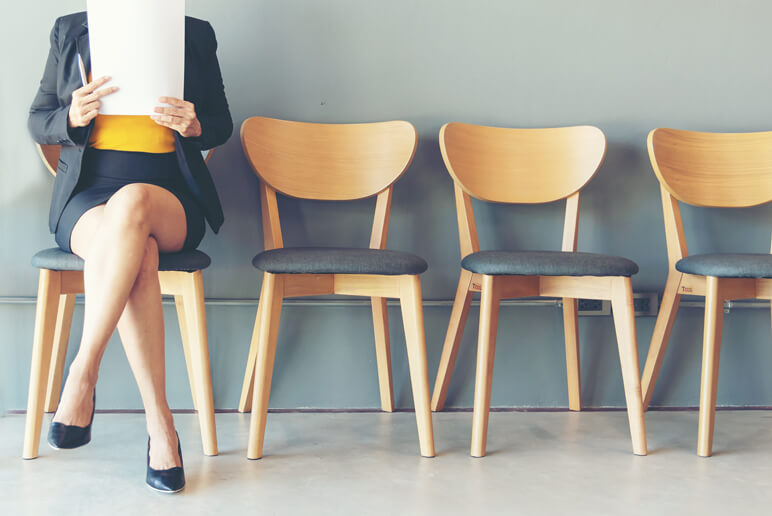 We were high schoolers once, too. And we were just as terrified of job interviews as your students are. TempForce offers our expertise to local high schools through Interview Skills Presentations and One-on-One Mock Interviews.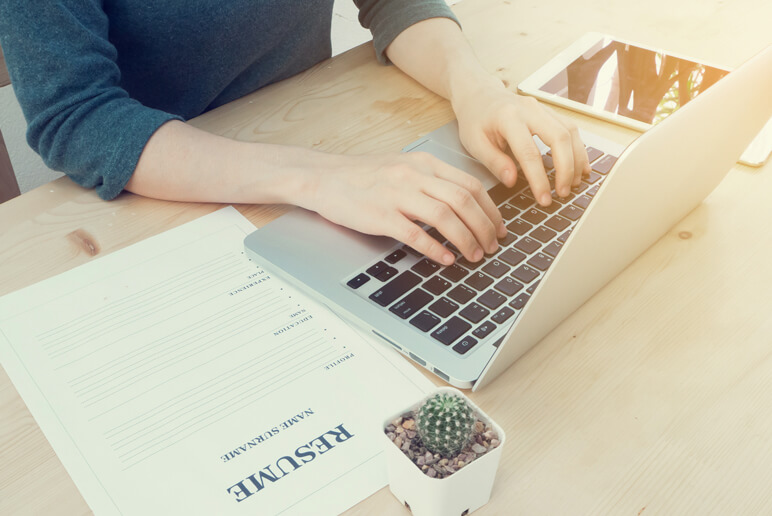 A great resume will bring you one step closer to your dream job. TempForce's team of experienced recruiters will schedule Resume Skills presentations to share our knowledge with juniors and seniors at local high schools, to guarantee their future success.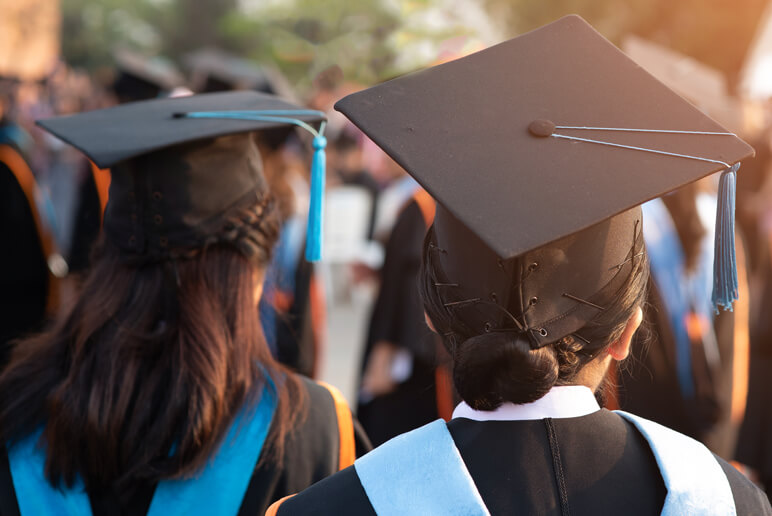 TempForce takes every opportunity to attend Job Fairs for graduating seniors. We'll bring the application to them and help them get on file, making applying with TempForce (and getting a great job straight out of high school!) as easy as possible.


From Neewollah on Noble to the Pell City Block Party, from Bell Ringing at the Quintard Mall to volunteering for the RMC Foundation… we love being a part of this community. And we feel pretty privileged to call it home.
So don't be surprised if you see us out and about in the community, spending time with the people who make this place so great, and make being a part of a local company so rewarding.