It pays to be a TempForce Team Member. Join the team to enjoy our advantages!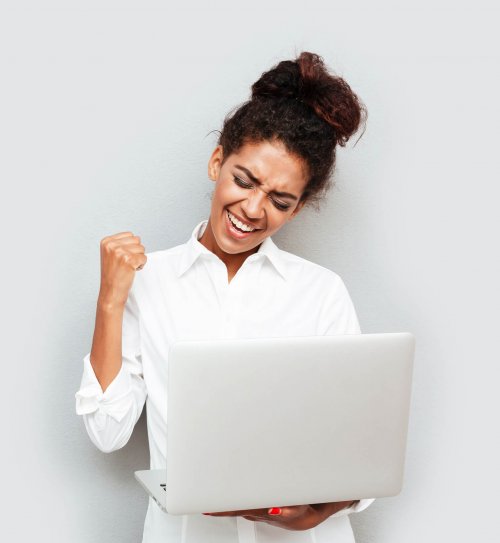 Wait, this is a Temporary Job with Benefits?
Don't sound so surprised. We value our Team Members, and both our short-term and long-term teammates enjoy access to TempForce's competitive benefits and perks.
TempForce Teammates Enjoy These Benefits and Perks!

In as little as 30 calendar days, you could turn your temporary job into your dream job.

Enjoy weekly pay with convenient and FREE paperless pay options: Direct Deposit or Wisely Pay Card!

Check your pay and download pay stubs anytime using the TempForce Pay Portal.

Medical, Wellness, Dental, Vision & Life. Our Health Plans cover everything that matters to your family.

Safety is our priority. Every month, we recognize and reward a new TempForce Safety Champion!

Know someone looking for work? Earn money when you refer your friends and family members!

Enjoy six paid holidays and 40 hours of vacation pay after one consecutive year of service.

Many of our assignments offer built-in incentives for attendance, production or completion bonuses!
TempForce's Easy Pay Options
With two convenient paperless pay options to choose from, both are easy to use and automatic. You'll never have to worry about making it to the bank on time!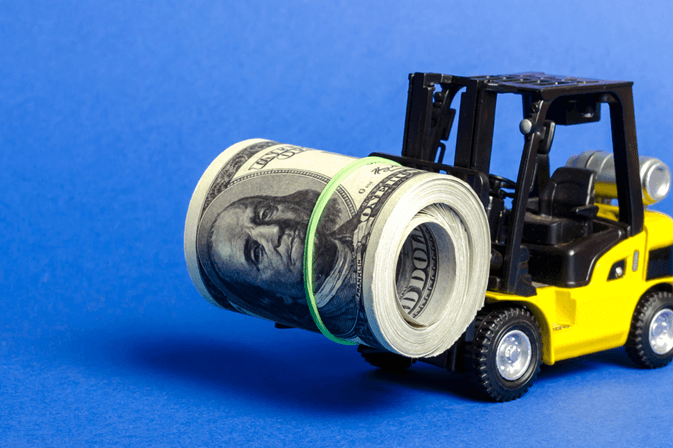 Want the easiest option? Get your pay deposited directly into your bank account every time you get paid. No paper checks. No fuss. And best of all, it's FREE!
No bank account? No worries. TempForce also offers the Wisely pay card, which operates like a personal debit card. It's FREE & easy replacement if lost or stolen!
Want to See Your Pay History? Use TempForce's 24/7 Online Pay Portal!
It's easy! You can view your pay history online, download and print your pay stubs, find your tax forms and more.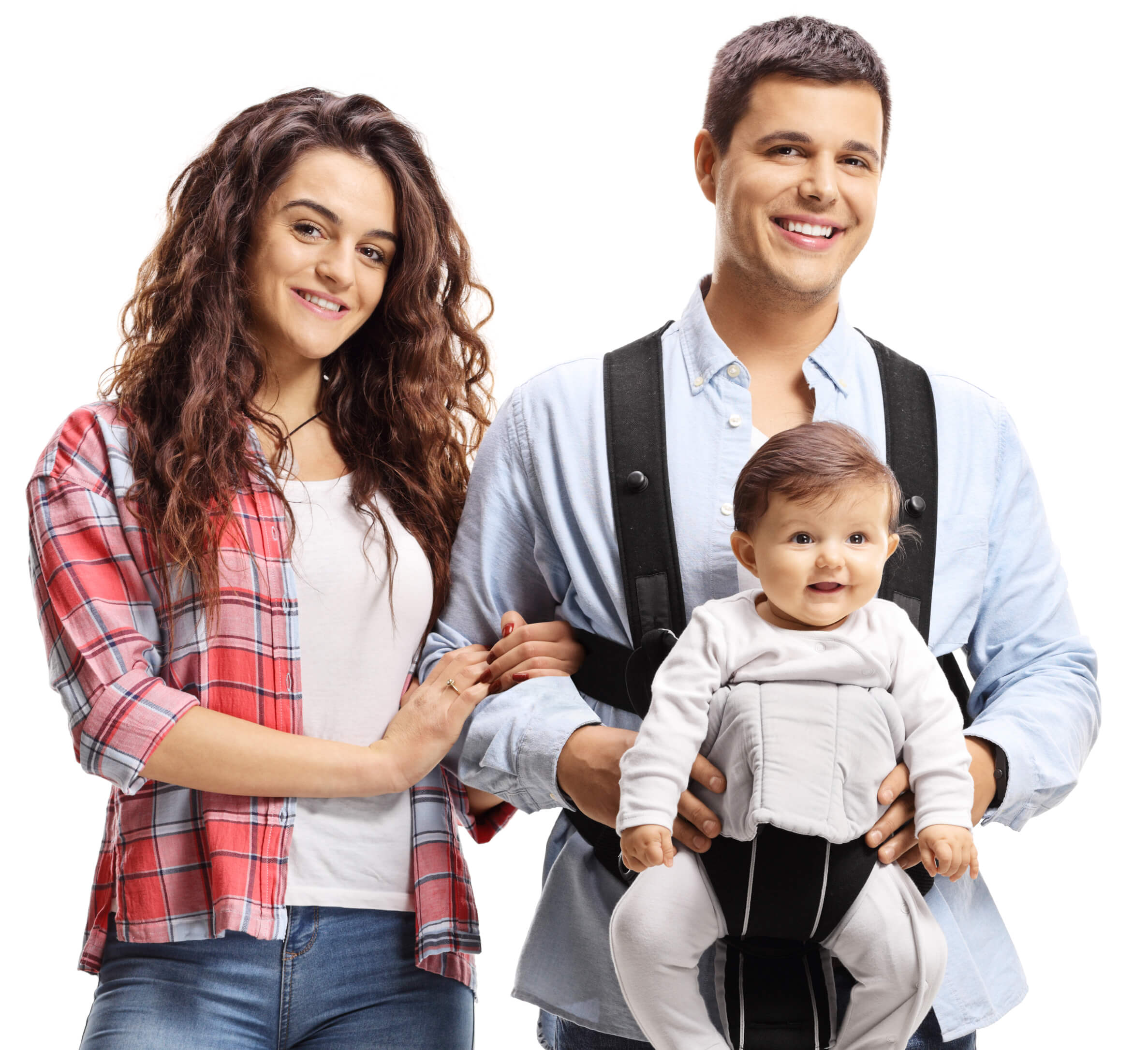 Health Benefits for You and Your Family.
TempForce offers two Health Plans to help our employees and their families thrive, including the Fixed Indemnity Plan and Wellness/Preventative Plan.
Team members can sign up during the first 30 days of your assignment with TempForce, or during our annual Open Enrollment Period.
TempForce's Safety Bonus Program.
Every month, we work hand-in-hand with our business partners and ask them to nominate teammates who have exemplary safe work habits and encourage safe behaviors in their coworkers.
Each Safety Champion is recognized and receives a $100 Bonus and a featured employee spotlight!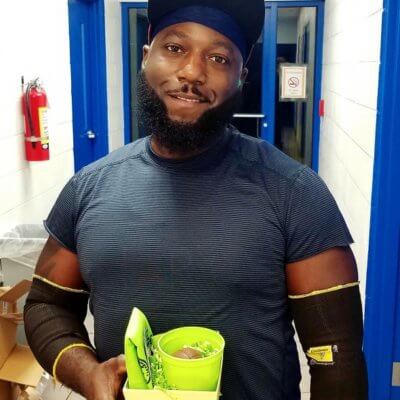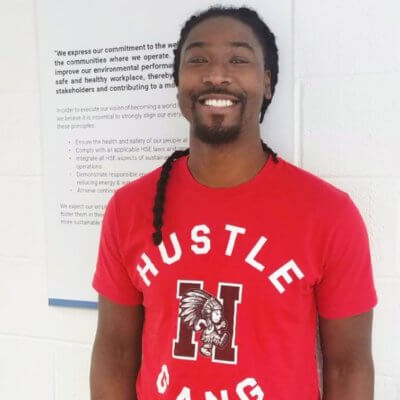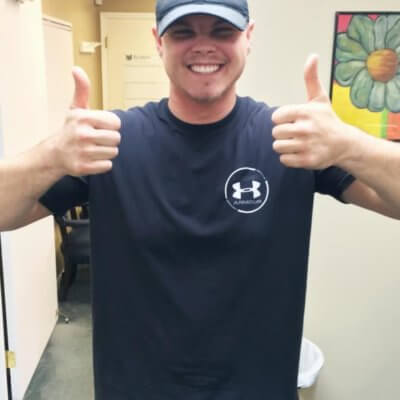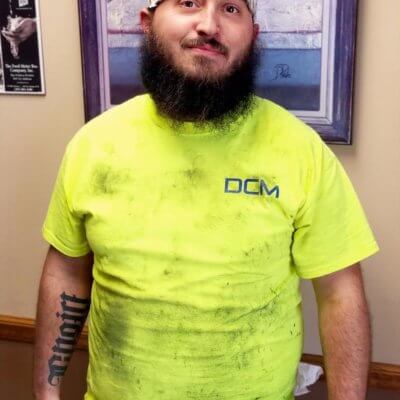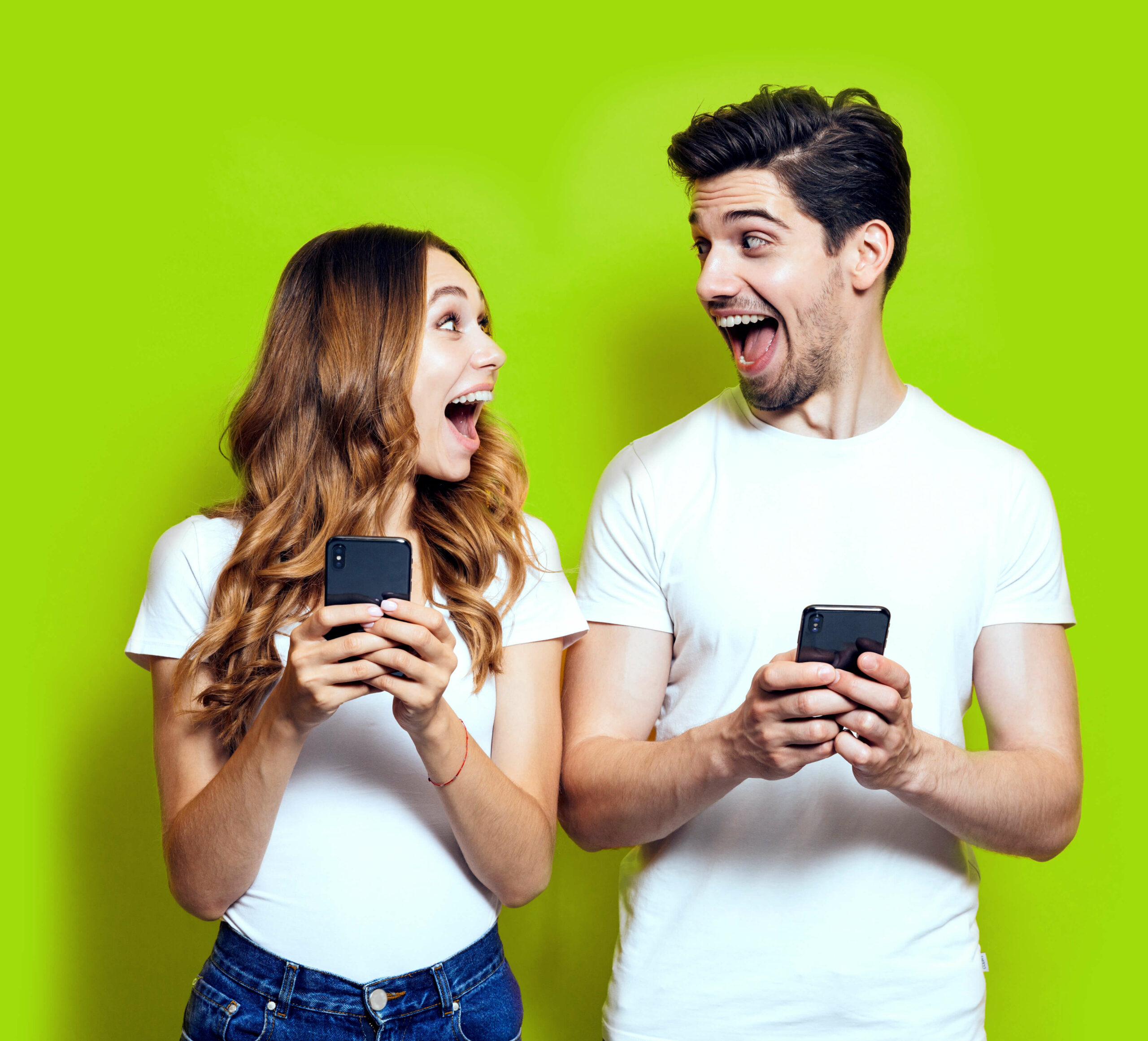 You know people. But did you know you can turn those connections into cash? 
Our Teammates can earn unlimited bonus money through It's Who You Know, our Referral Bonus Program!
For helping us to grow our team, you can earn $100 for each new team member you refer who works for TempForce for just 60 days.
Temp-to-Hire Options In 30 Calendar Days.
With TempForce, you have the potential to start a permanent career at one of the best companies in East Central Alabama!
TempForce offers our companies the option to hire our temporary teammates as permanent employees just 30 calendar days after their start date.