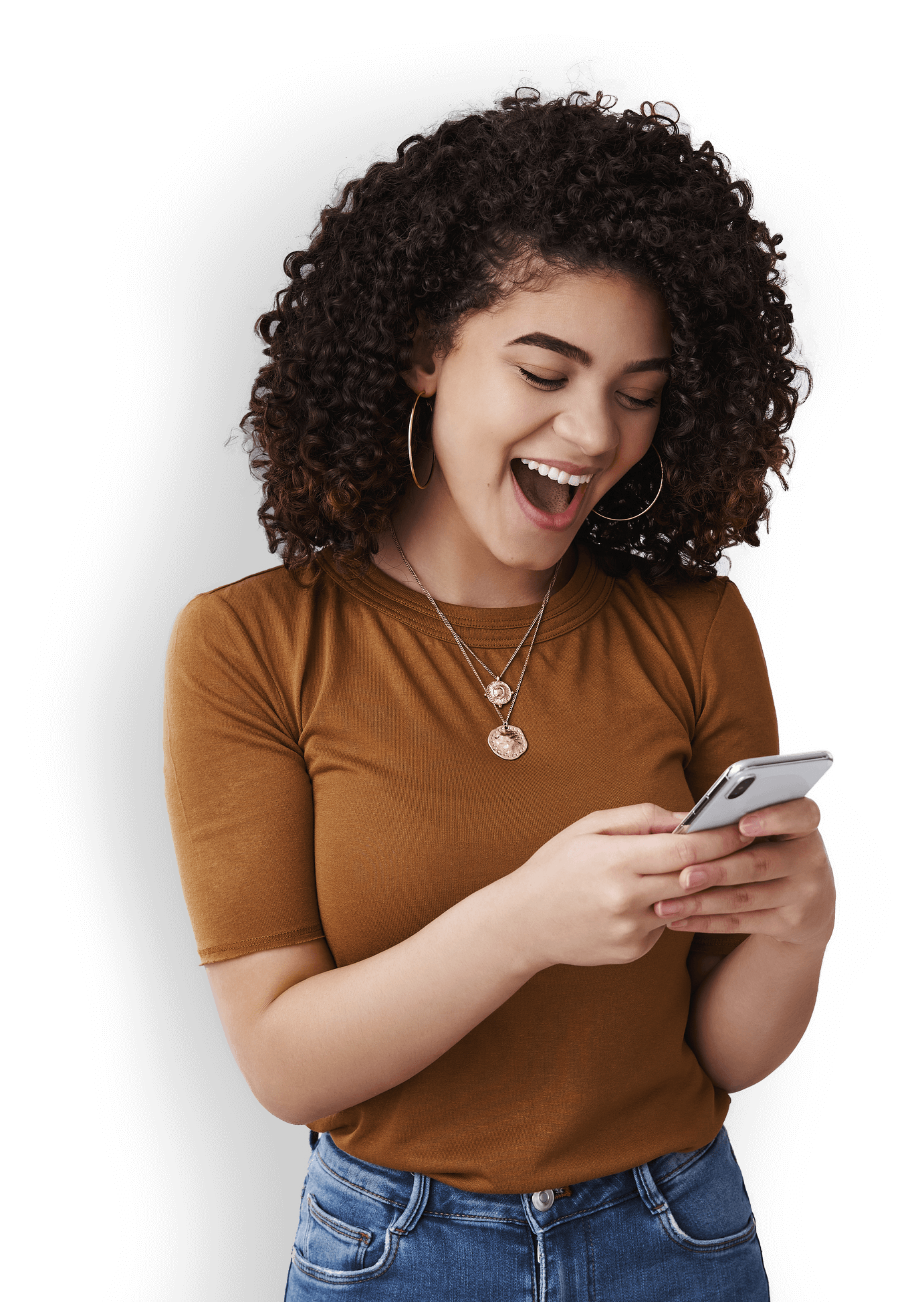 Finding a Job with TempForce is Easy.
First, just fill out your application.
We'll contact you to learn more about your qualifications and work hard to match you with an exciting job opening in your desired field. TempForce helps hundreds of Alabama's fastest-growing companies to build their workforce with talented candidates!
The best part? TempForce's services are completely FREE to you. We'll never charge you a placement fee!
TempForce offers a variety of employment opportunities in different fields.
INDUSTRIAL OR
ADMINISTRATIVE.
Industrial Worker? We can help with that. Administrative Professional? We can help with that, too. TempForce hires for both industrial and clerical positions.
Whether you're pursuing the flexibility of Short-Term projects, or looking for career opportunities with Temp to Permanent Hire potential, TempForce can help.
TempForce provides opportunities for both Entry-Level and Highly Experienced Candidates! No matter your skill level, we'll find your Talent Match!
TempForce Finds You the Perfect Match.
You know those staffing agencies that send you to the first job they see – even if it's all wrong for you? That's just not our style.
TempForce's team of Talent Directors takes time to learn all about you and what you're looking for in your next job. We interview all our candidates and customize skill evaluations to showcase the talents we'll share with prospective employers.
From your schedule to your experience and everything in between, the TempForce team gets to know you and works hard to place you in a position where you will succeed.
When is a job more than "just a job"?
When it's the beginning of an incredible new career.
Every year, TempForce gives thousands of job seekers like you the chance to turn a temporary job into a permanent career.
With the potential to start a permanent job in just 30 days, we offer the fast-track you need to spark your career journey.