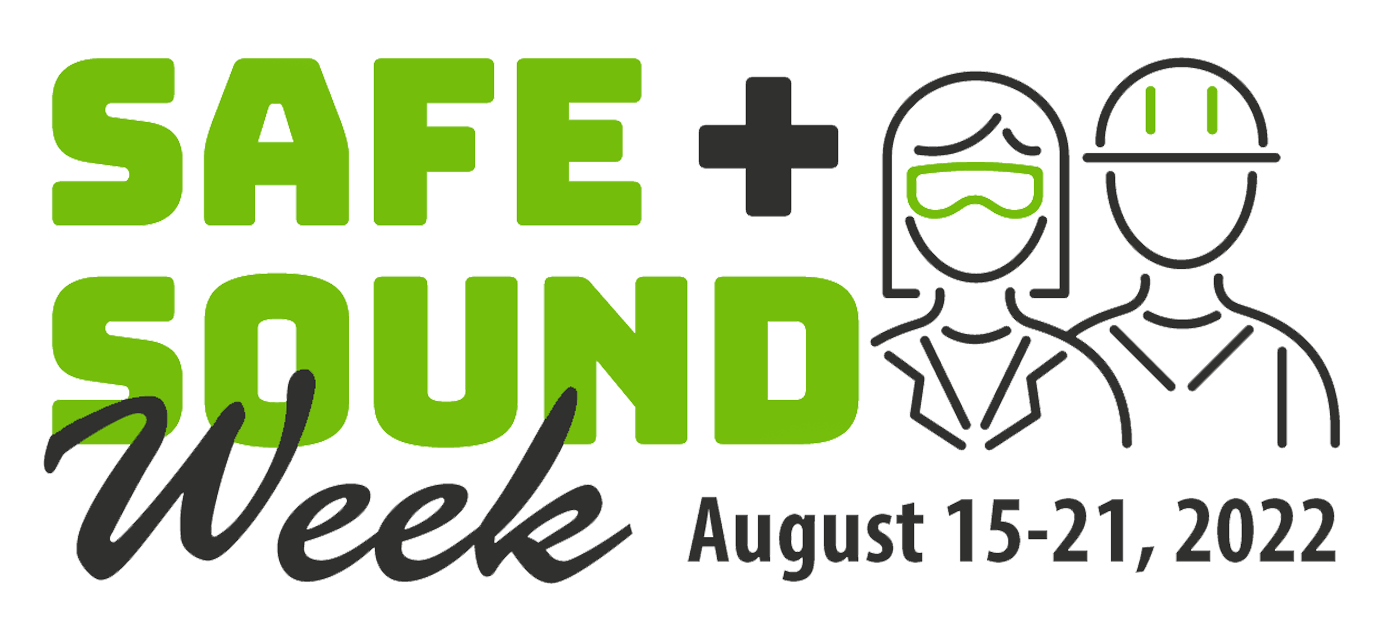 OSHA's Safe & Sound Week 2022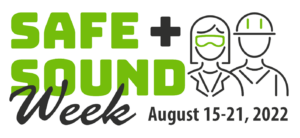 OSHA's Safe & Sound Week is August 15th to August 21st!
Safe + Sound Week is August 15th thru 21st, 2022. We are excited to once again announce TempForce's partnership with OSHA during their annual celebration of worksite safety and effective work safety programs.
We are excited to share Seeing Safety 2022, our virtual campaign to join with our community to share our common safety goals, celebrate safe work behavior, recognize wins in safety program design and educate on key safety topics.
Here's a quick FYI on what we're doing for Seeing Safety 2022. Scroll down to download PDFs for your worksite!5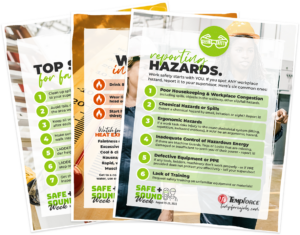 Our Seeing Safety Tip series is made to share!
For Safe + Sound, TempForce will be posting a Seeing Safety series all week on social media, sharing OSHA's tips and guidance on popular safety topics. So feel free to share online with your friends and coworkers, or download our PDF series here if you want post at your worksite:
#1 Seeing Safety: Fall Prevention
#3 Seeing Safety: Reporting Hazards
#4 Seeing Safety: Lock Out Tag Out
#5 Seeing Safety: Working in Heat

Congratulations to our 2022 Safety Champions!
We are proud of our Safety Champions! Every month, we ask our client partners to nominate an employee who leads with safety focus and excellence. We choose one nominee as our monthly Safety Champion Award winner, who takes home a $100 Bonus and is celebrated with an Employee Spotlight.
Congratulations again to Patrick, Kim, Annette, Susan, Jon, Teresa, Keith and Stephie! See all eight of our 2022 Safety Champion Award Winners in Throwback posts this week on Facebook, Instagram and Twitter.