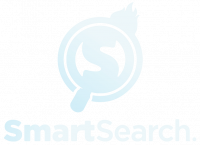 The best way to build a world-class organization is with the best talent you can find. Or, better yet, the best talent we can find for you.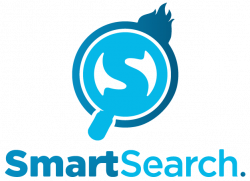 SmartSearch is our Direct Hire and Strategic Search Division.
Because competition is a BEAST! Companies are competing mightily for talent. Finding qualified candidates for salaried, specialized, skilled and technical roles is costly and extremely time consuming. This trend seems to have no end in sight!
Human Resource Professionals understand how essential it is to expand their recruiting resources to network, find and connect with the talent to fit those "specialty" roles.
SmartSearch can give your company a competitive advantage. Putting our Strategic Search Consultants to work for you gives you a dedicated team with experience in sourcing active candidates. In addition, our Consultants have access to candidates who are currently employed and passively job seeking. Because these candidates don't apply to job openings, the value SmartSearch can lend is immeasurable in the current climate.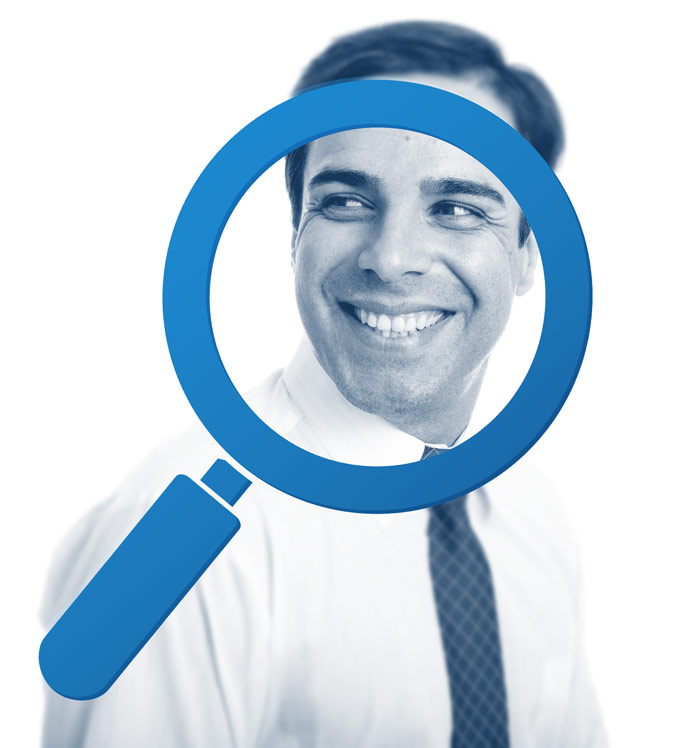 HERE'S HOW SMARTSEARCH FINDS YOU THE BEST DIRECT HIRE TALENT.
Strategic Search means sourcing with your company's unique needs in mind. Our SmartSearch Consultants start by learning all we can about the role you're looking to fill. Our goal is to acquire an in-depth understanding of your company, your business philosophy and the specific details of your needs in order to fine-tune our search strategies. We use a plethora of professional networks, social platforms and complex search functions to locate, connect, attract and grow professional relationships with top talent vital to your company. Our extensive connections allow us to identify the best talent match.
Strategic Search means we customize our efforts specifically for your company. We do the time consuming leg work, and you get the best-matched candidates SmartSearch's Flexible Fee options and Guarantee will suit your company's budget and assure your satisfaction.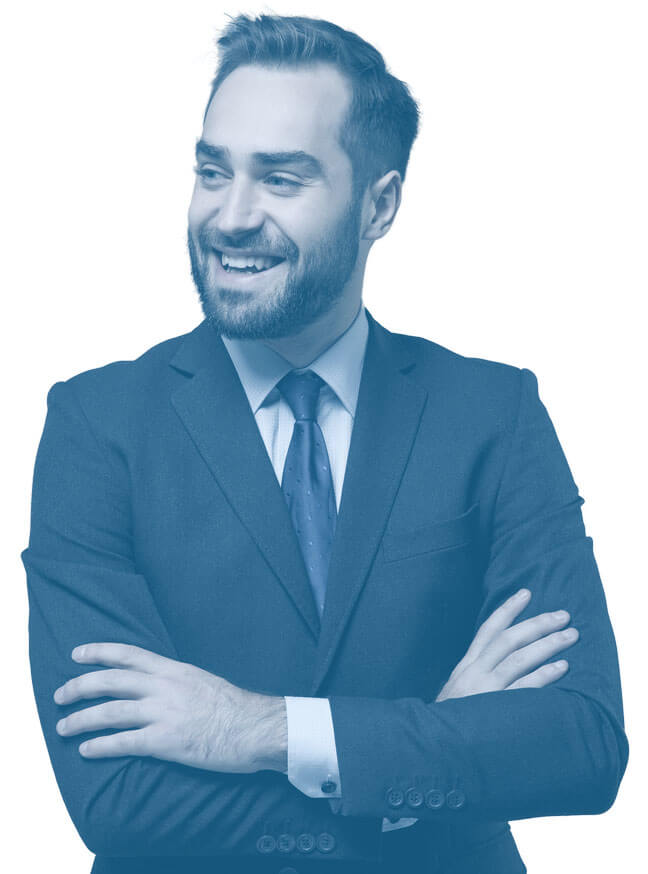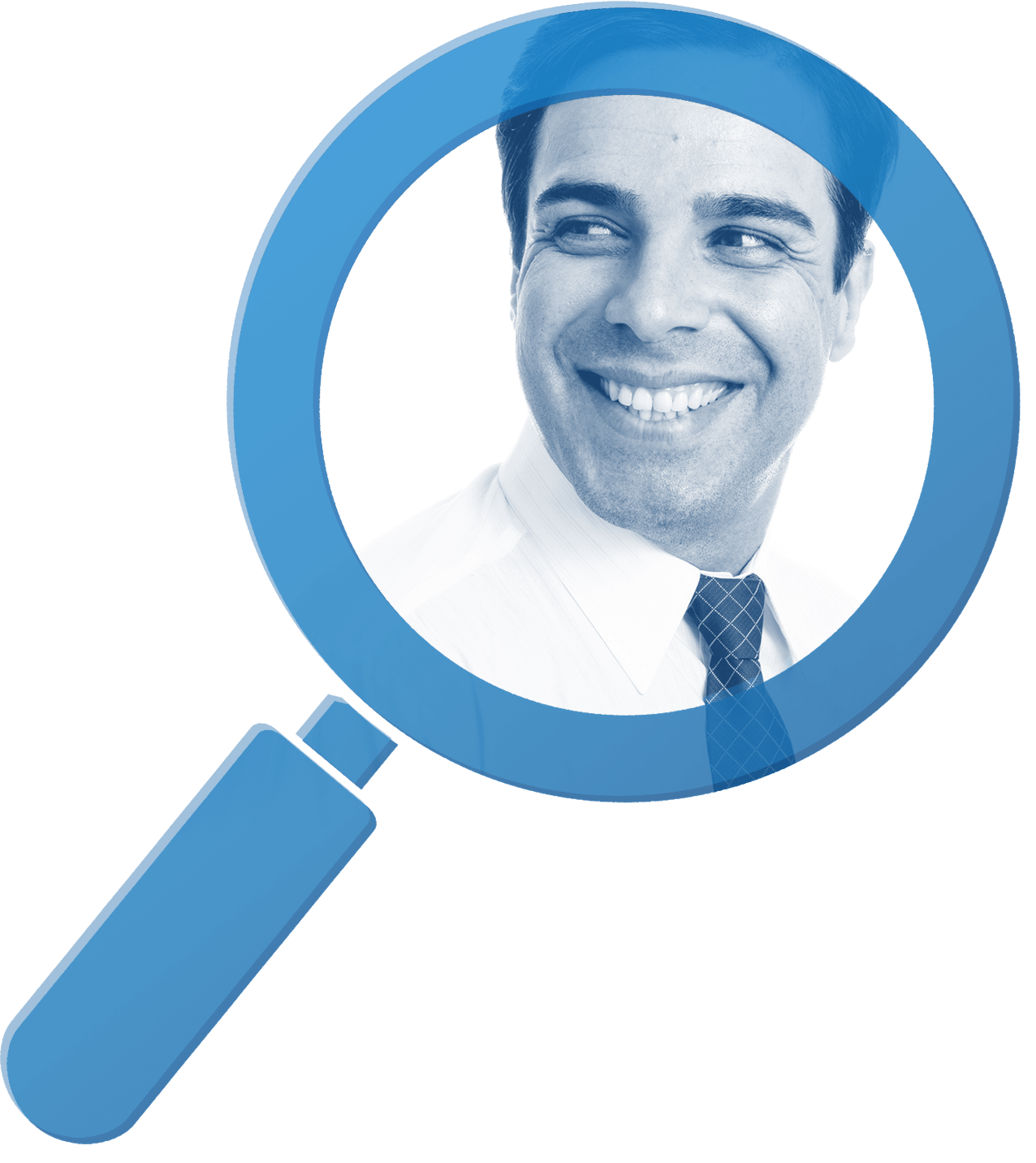 How does Direct Hire fit into your business?
SmartSearch enables you to fill the most competitive openings in your industry. Our specialty is sourcing for difficult-to-fill positions, focusing on higher-level roles with unique needs. SmartSearch can help with…

Highly Skilled Tradespeople

Executive and Salaried Professionals EVEN IF THEY AREN'T LOOKING FOR YOU, WE'RE LOOKING FOR THEM.
Recruiting passive candidates is one of the most important features of our Direct Hire services.
Admit it. Many of the most talented professionals in your industry are already working. That's what makes the competition so intense. But SmartSearch isn't looking to grow your industry with just any available candidate who's actively looking for work. We want to find you the best. Period.
SmartSearch's extensive network of connections and recruiting resources allow us to access those elusive passive candidates who could be swayed to a career change by a great opportunity. And our committed team of consultants are just the people you need to attract them to your company.
Unlocking the potential of passive candidates is a game-changer. Schedule a Free Consultation with SmartSearch today to learn more about our passive candidate strategy for your company!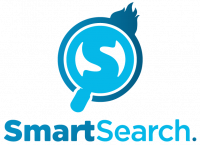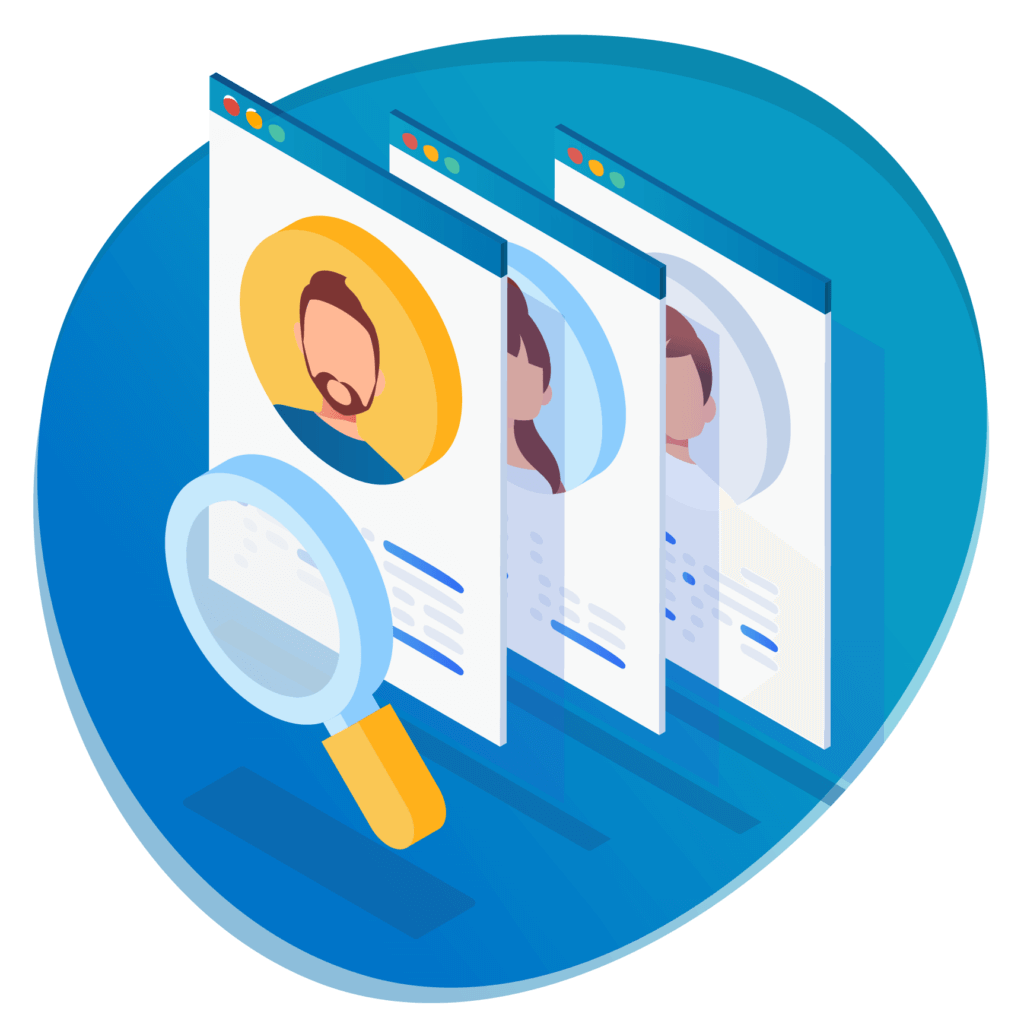 Your New Career Awaits.
Submit Your Resume to SmartSearch!
Interested in Starting a New Career? Let SmartSearch Assist You. Submit Your Resume to Our Team of Strategic Search Consultants.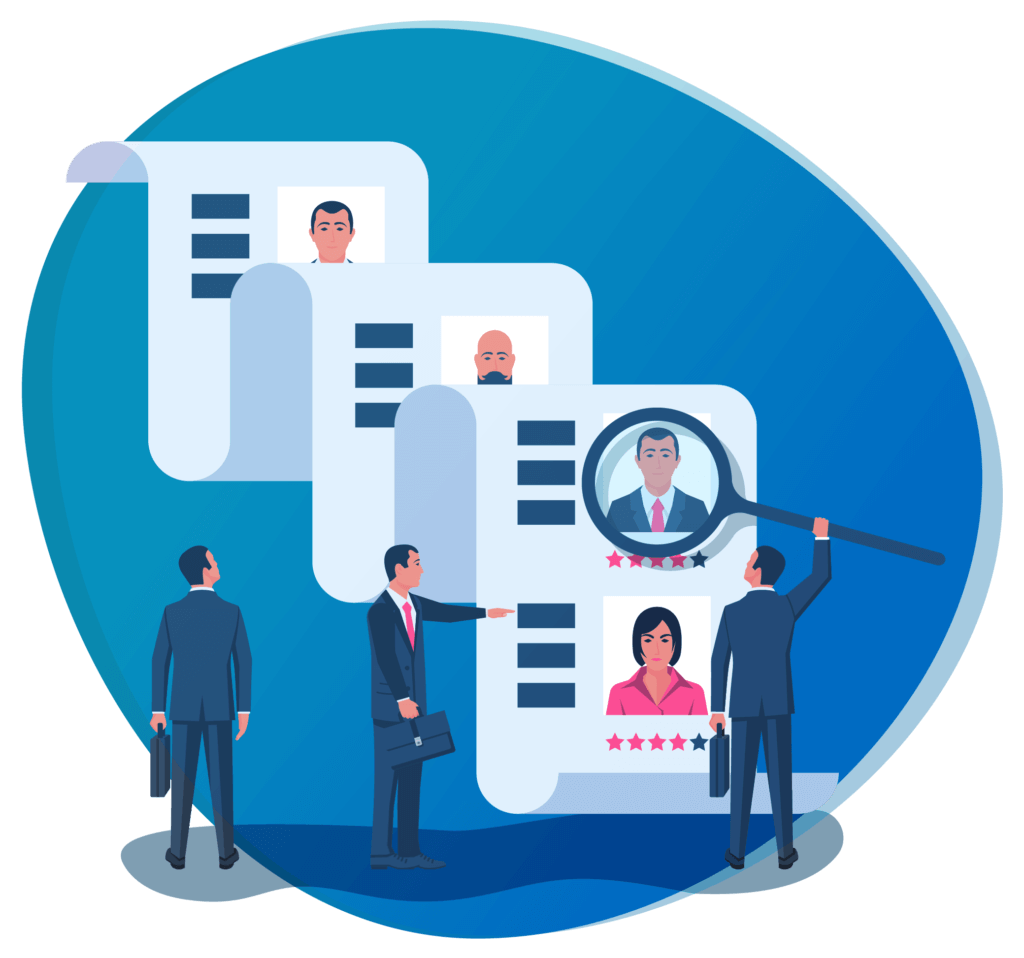 Ready to Hire? Start Your SmartSearch Today.
Hire with confidence. Thrive in a competitive hiring climate. Start your partnership with SmartSearch, our Strategic Search and Direct Hire Division!